My name is William Hibbert and I'm an illustrator and animator. I dabble with 3D modelling and product design, with fond interest in anything related to video games.
I've worked with various companies including Boutilliers Ltd., UCA Canterbury and Elgate Products Ltd. I am currently exploring the world of teddies and toys as Character Designer at Custom Toys UK.
My portfolio is displayed in chronological order, displaying my most recent projects at the top.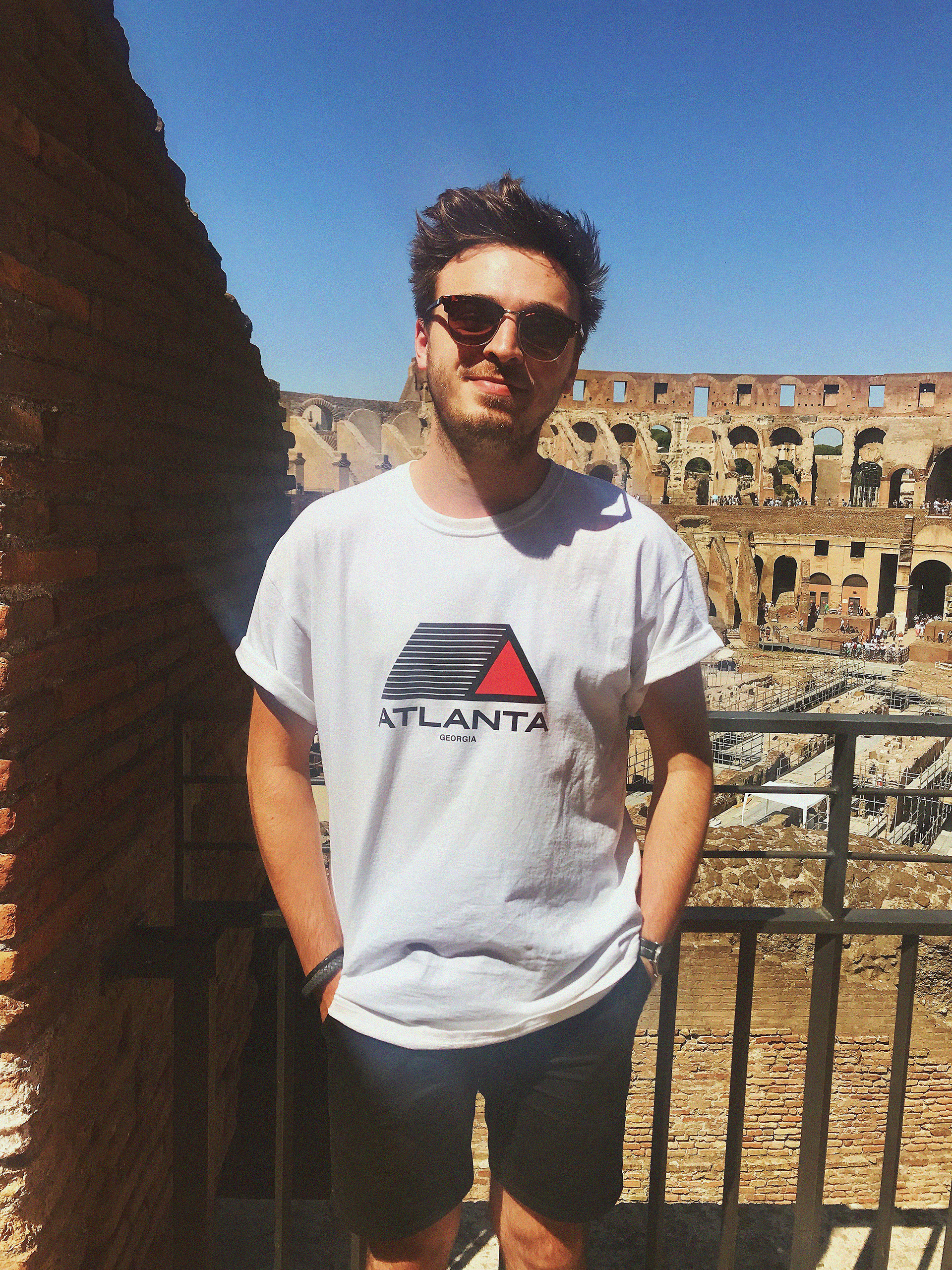 If you have any questions, please just ask! Send me a message using the form below.
Thank you for sending me a message! I'll try to get back to you as soon as I can!