My name is William Hibbert and I'm an illustrator and animator. I dabble with 3D modelling and product design, with fond interest in anything related to video games.
I've worked alongside Boutilliers Ltd., UCA Canterbury, Strange Cargo, the artist Esther Coombs and I am currently working for Elgate Products.
My portfolio is displayed in chronological order, displaying my most recent projects at the top.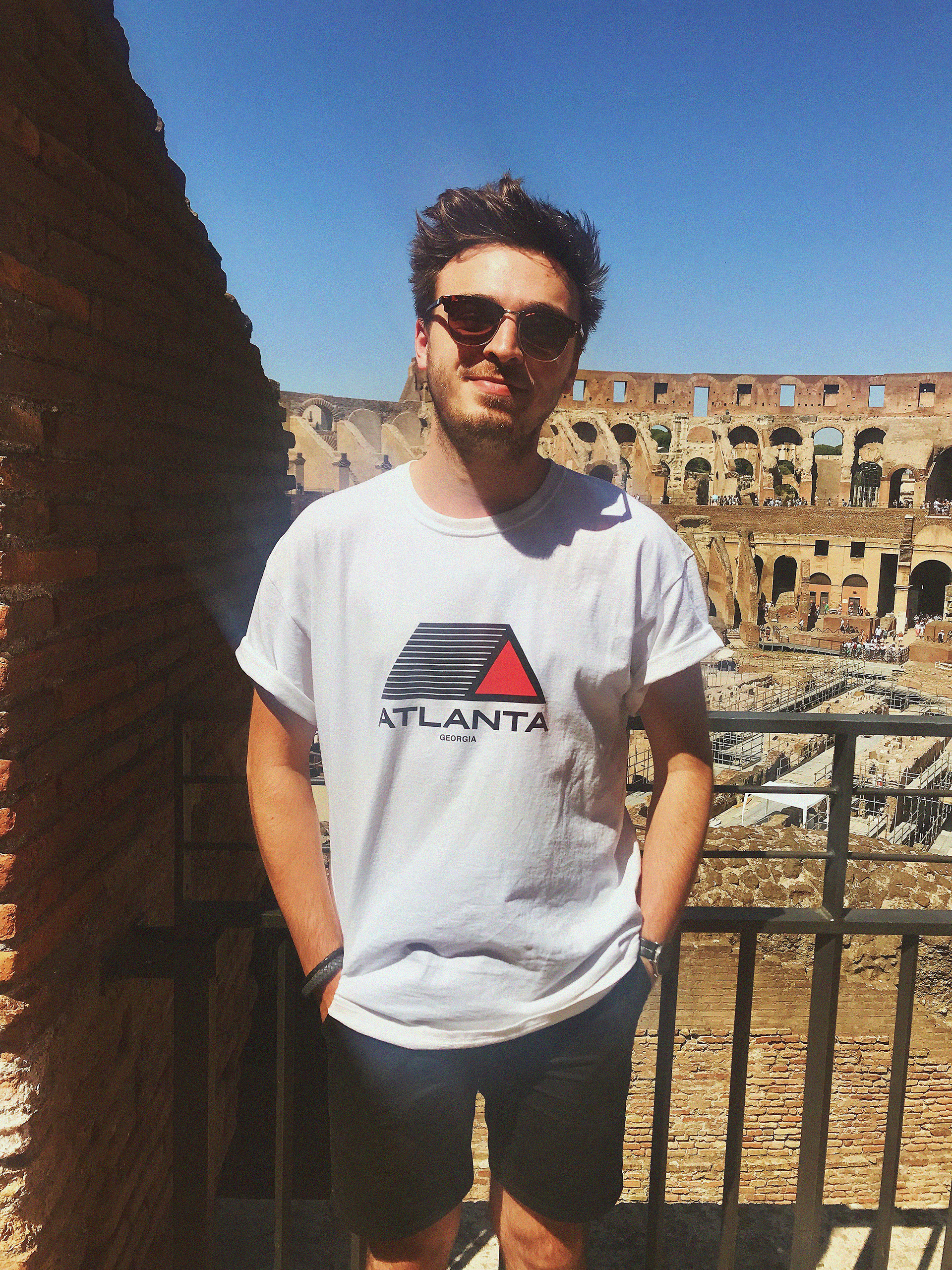 If you have any questions, please just ask! Send me a message using the form below.
Thank you for sending me a message! I'll try to get back to you as soon as I can!