My name is William Hibbert and I'm an illustrator and animator. Recently I've graduated from the University for the Creative Arts with a first class degree on the BA (Hons) Illustration & Animation course. I dabble with 3D modelling and product design and have a love for anything related to video games.
My portfolio is displayed in chronological order, displaying my most recent projects at the top.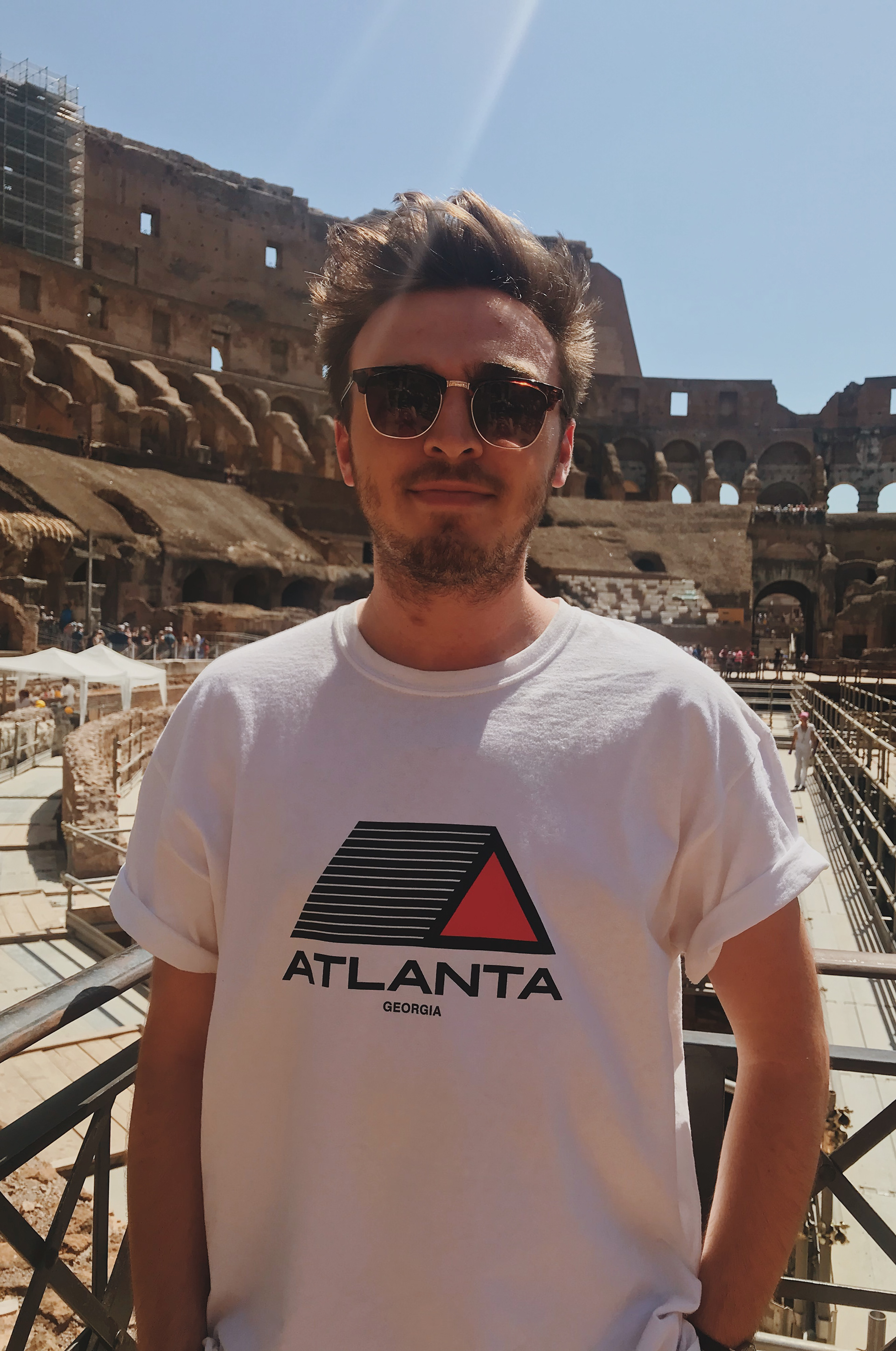 If you have any questions, please just ask! Send me a message using the form below.
Thank you for sending me a message! I'll try to get back to you as soon as I can!