For the D&AD New Blood Awards of 2019, Heinz provided a brief focusing on their 150 year anniversary. Through this, I developed 'Heinz-Dog'. The concept follows a hot dog timeline, showcasing why people have loved Heinz ketchup over the last 150 years.
The project was a month long, resulting in a conceptual idea, presented in an animated manner. The animation was created in two weeks with a motion graphical style in mind.
Below are some concepts I drew when developing the project.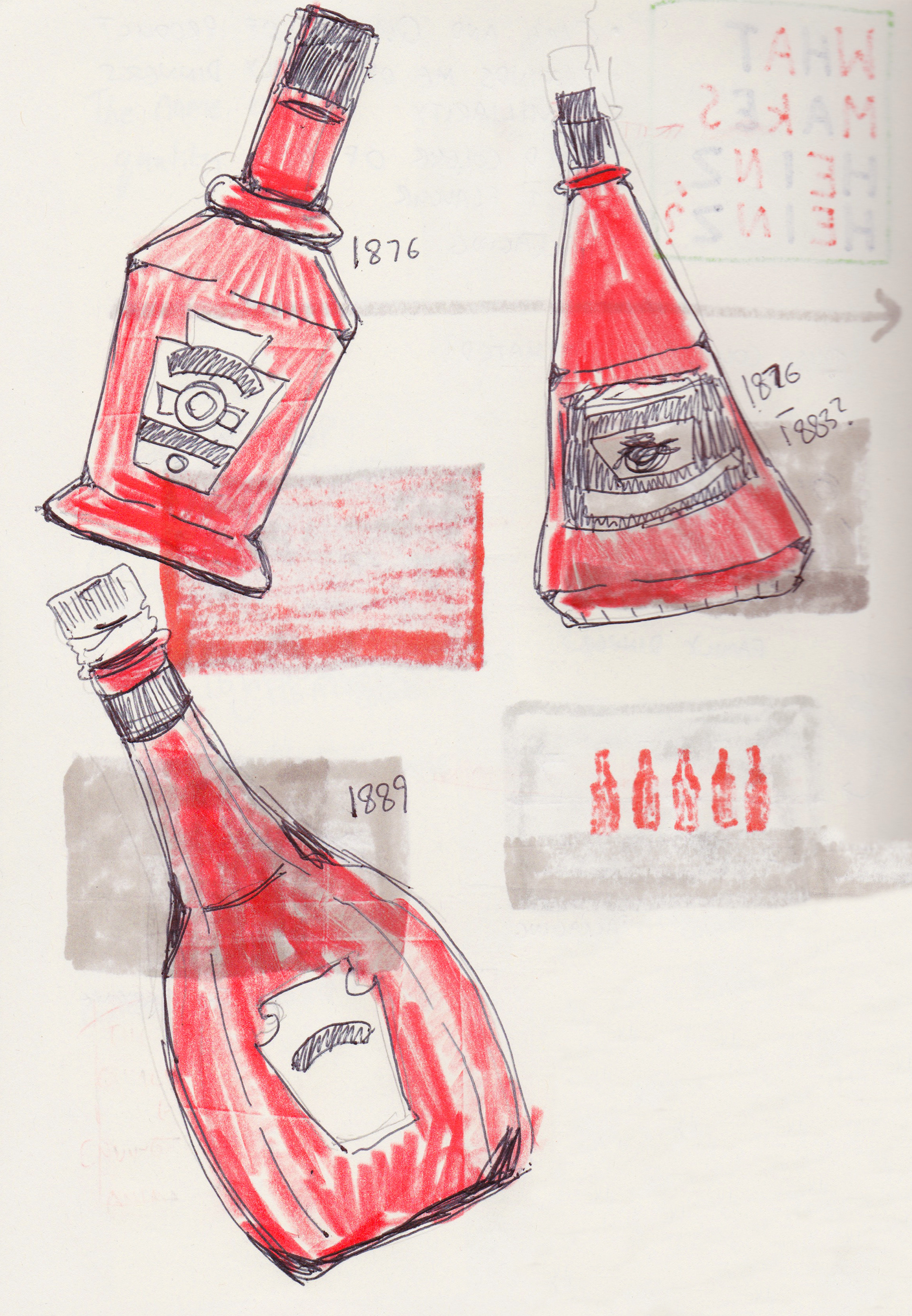 The idea used multiple compositions in a timeline to create a clean, informative presentation. To look more into the process,  I have provided a link to my blog post showcasing experimentations, softwares and more.
Softwares used:
- Adobe After Effects
- Adobe Photoshop
- Adobe Premiere Pro
- Adobe Audition
Skills Acquired:
- Motion Graphics
- Layout and presentation skills
- Keeping to a creative brief