Clove follows Farmer Dan, a man living in space on his own planet. He discovers a rare plant in his garden, realising it's the key to life and a potential partner if cultivated properly. With an incoming cosmic wave, Dan must race to get every ingredient if he wishes to cultivate the rare Clove.
Clove was created in my first year of university. Directed by me in 2017, I was accompanied with a team of animators, with various styles and interests. With all of us having different styles, it felt beneficial to have our first film to use each of our own styles for each planet.

Aside from directing, I created various animations and developed the soundtrack (alongside another animator) for the film. All music is credited at the end of the film. Below is a selection of animations I created for the film.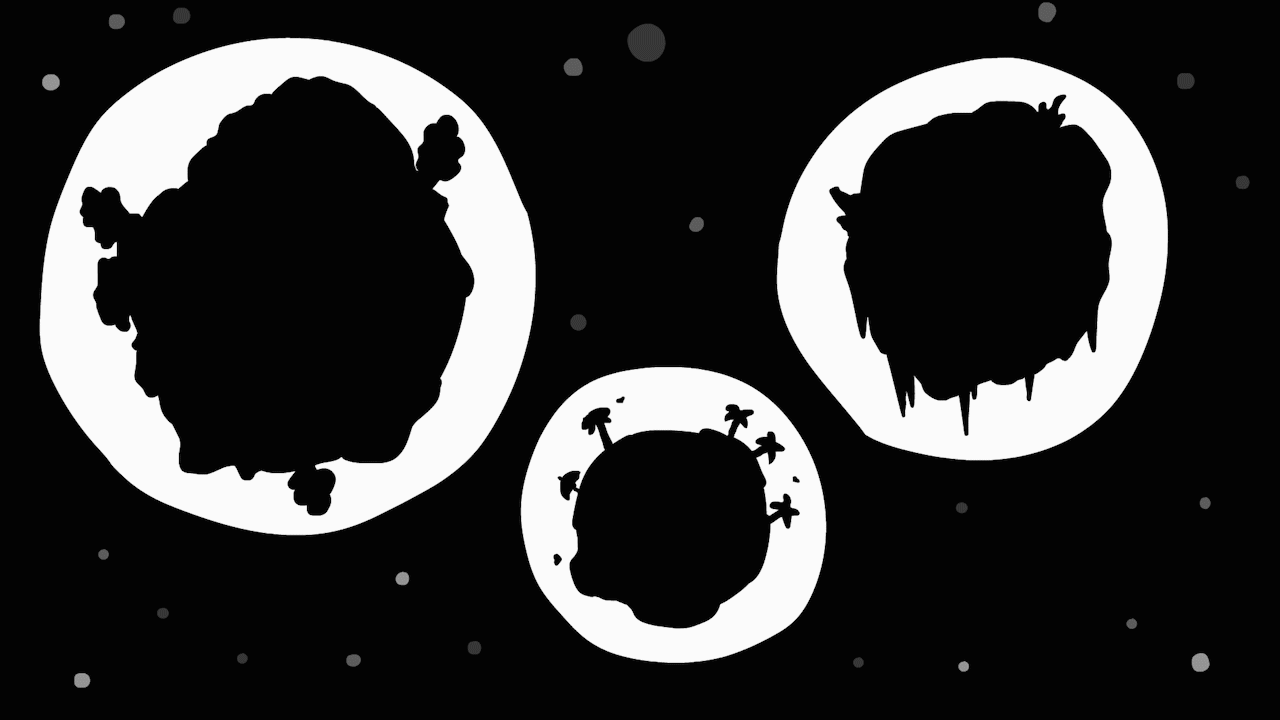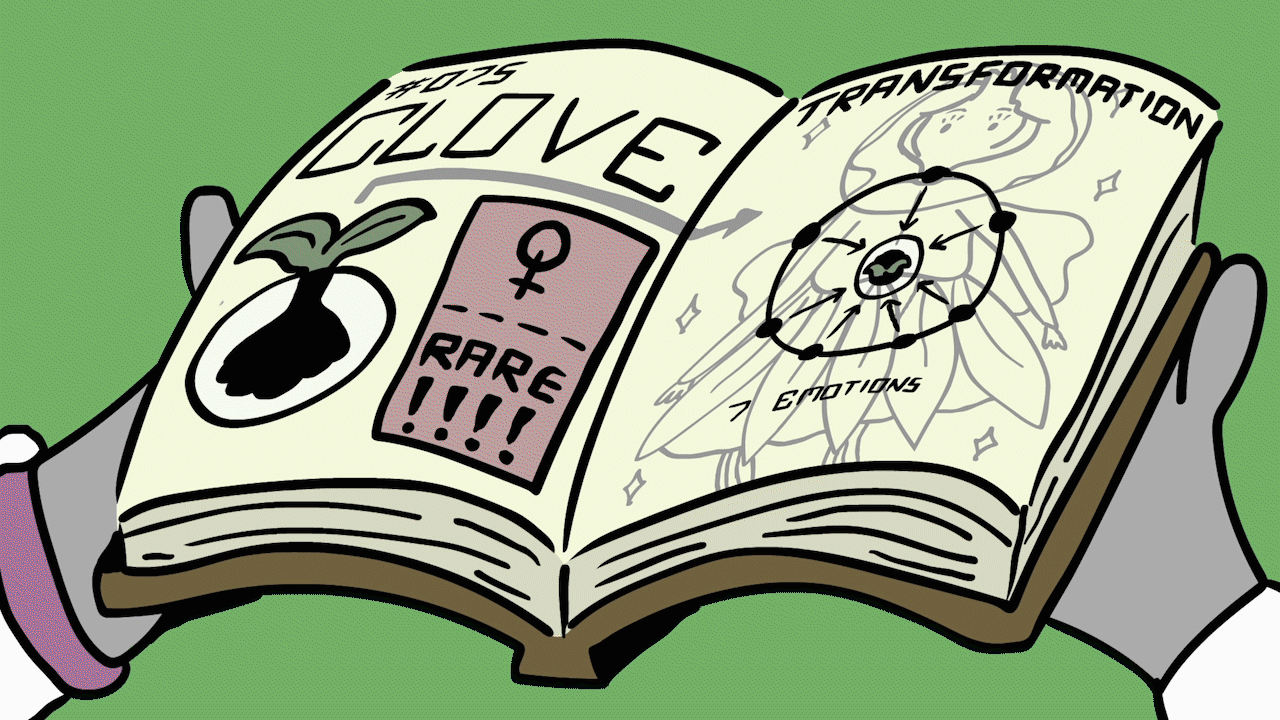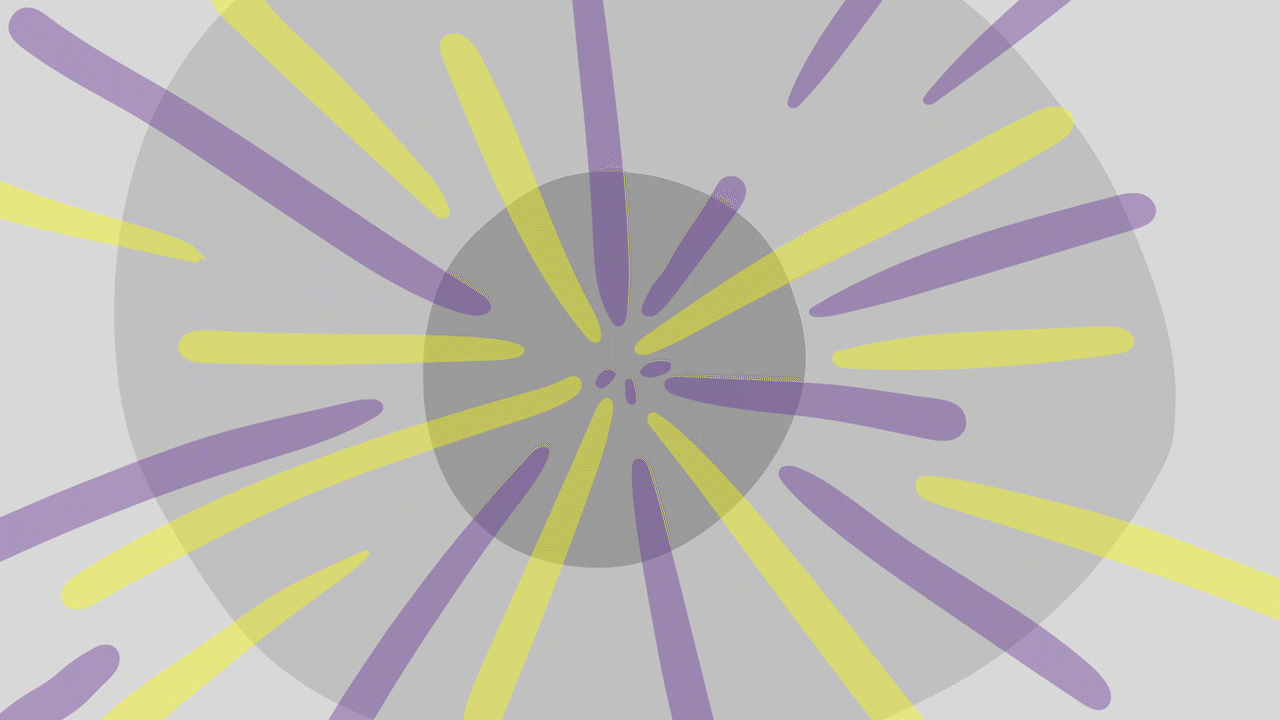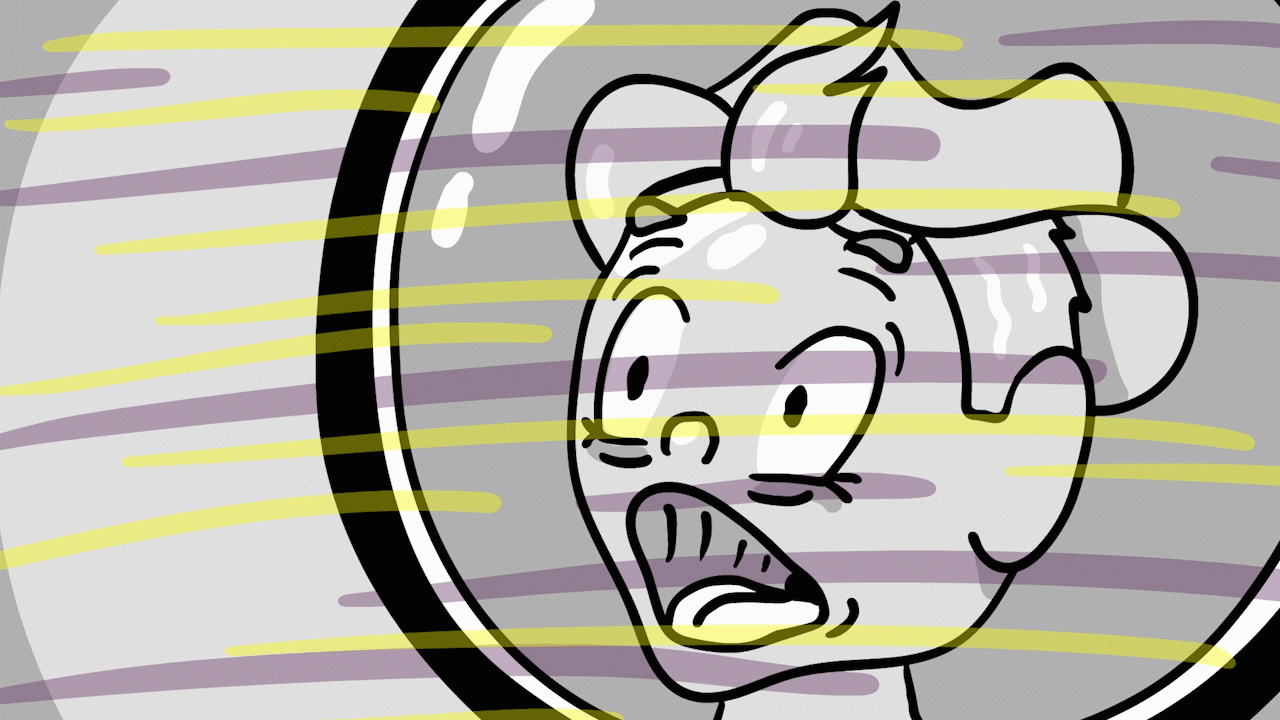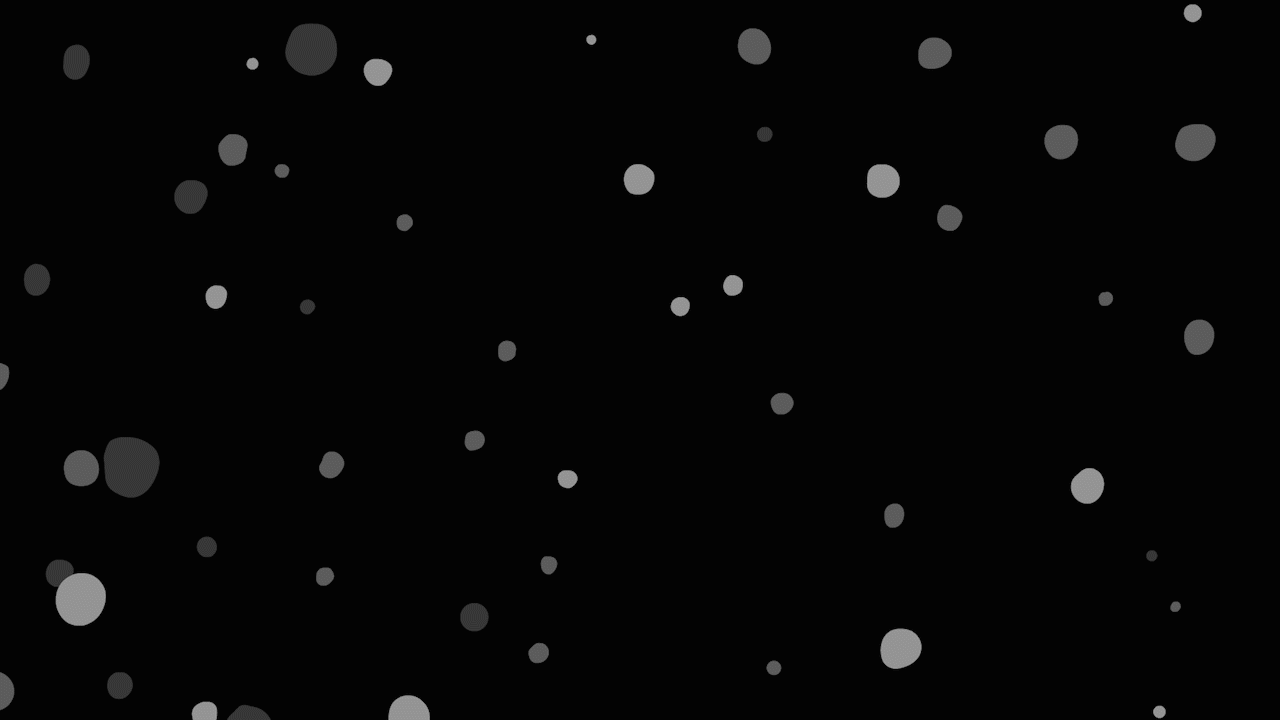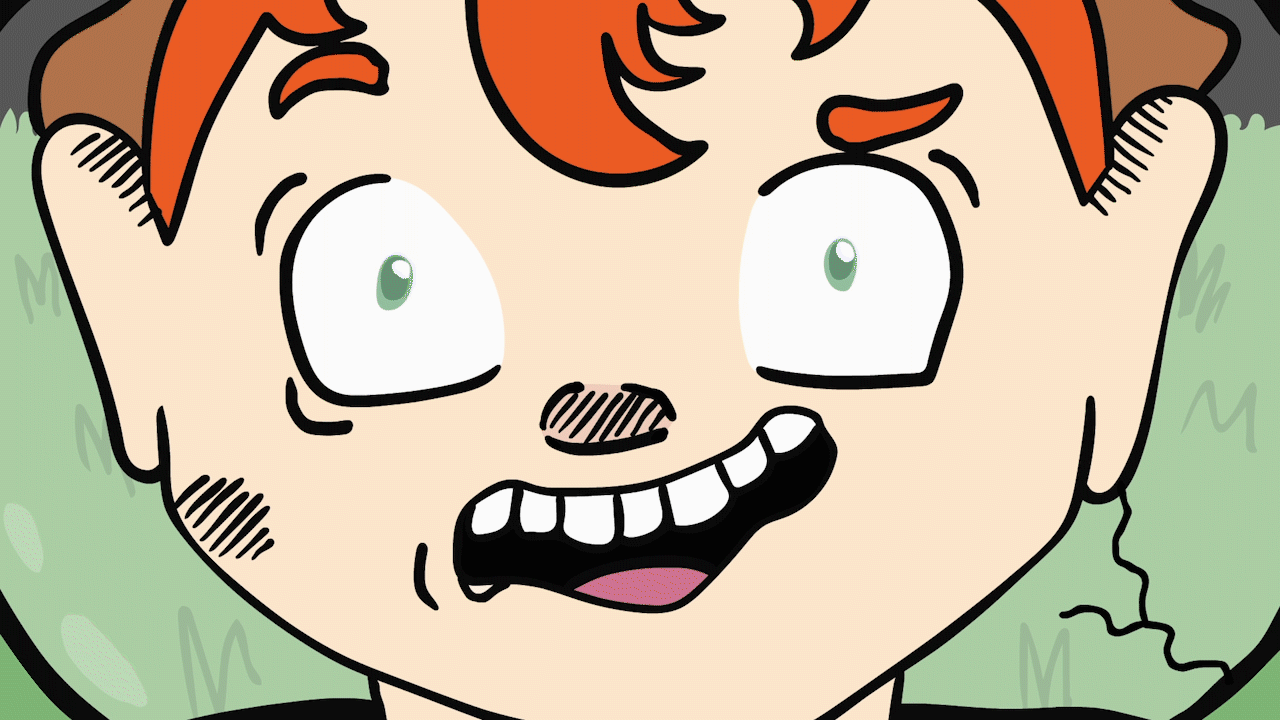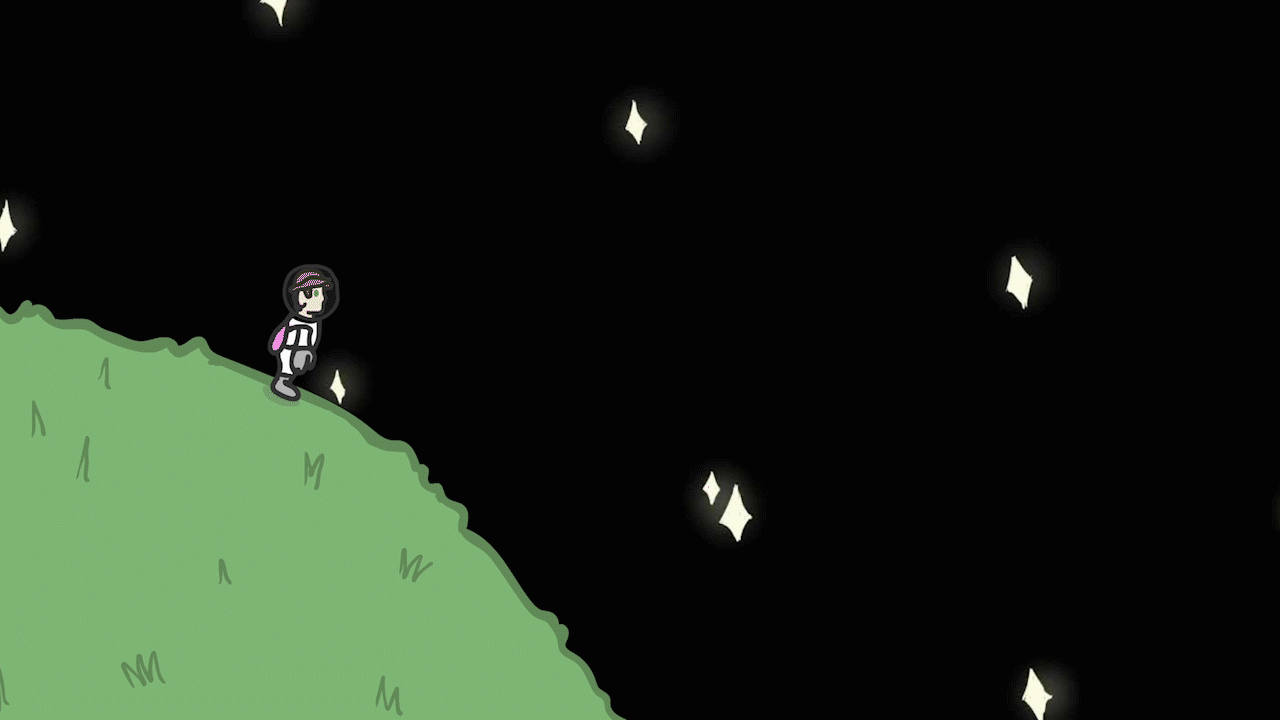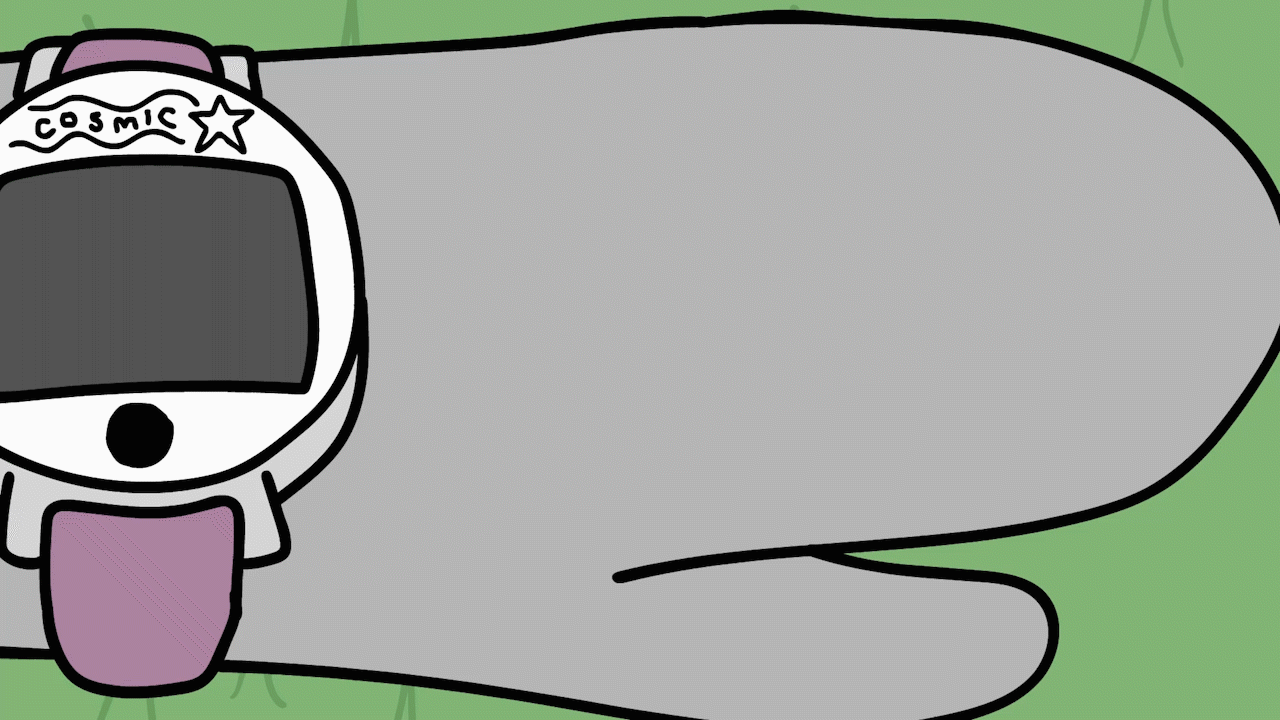 Before production, there was a plan that I would animate Farmer Dan's original planet. Moody, grey and lacking colour, the planet would have livened up when Clove came to life. Due to time constraints, we scrapped my planet and I focused on animating in-betweens. Below are some illustrations and concept drawings from the project.